Montessori inspired playkits
Age appropriate wooden toys for complete development of your child
Premium wooden Montessori toys that are baby safe
Motor skills, Hand-eye coordination, language, and practical life
Our toys are open ended and are batteries/screen free.
All boxes are shipped for free within India.
We're adding more Little Wings Boxes soon
Please add your information below and we will contact you when we are ready for you
85% of the brain development happens in the first 3 years

Brains are built and grown through touch, talk, sight and sound in early childhood experiences. This experiential learning is strengthened through regular interactions and stimulation in the home.
During the first three years, a child's brain is at its most flexible, making this a critical period for learning and growth.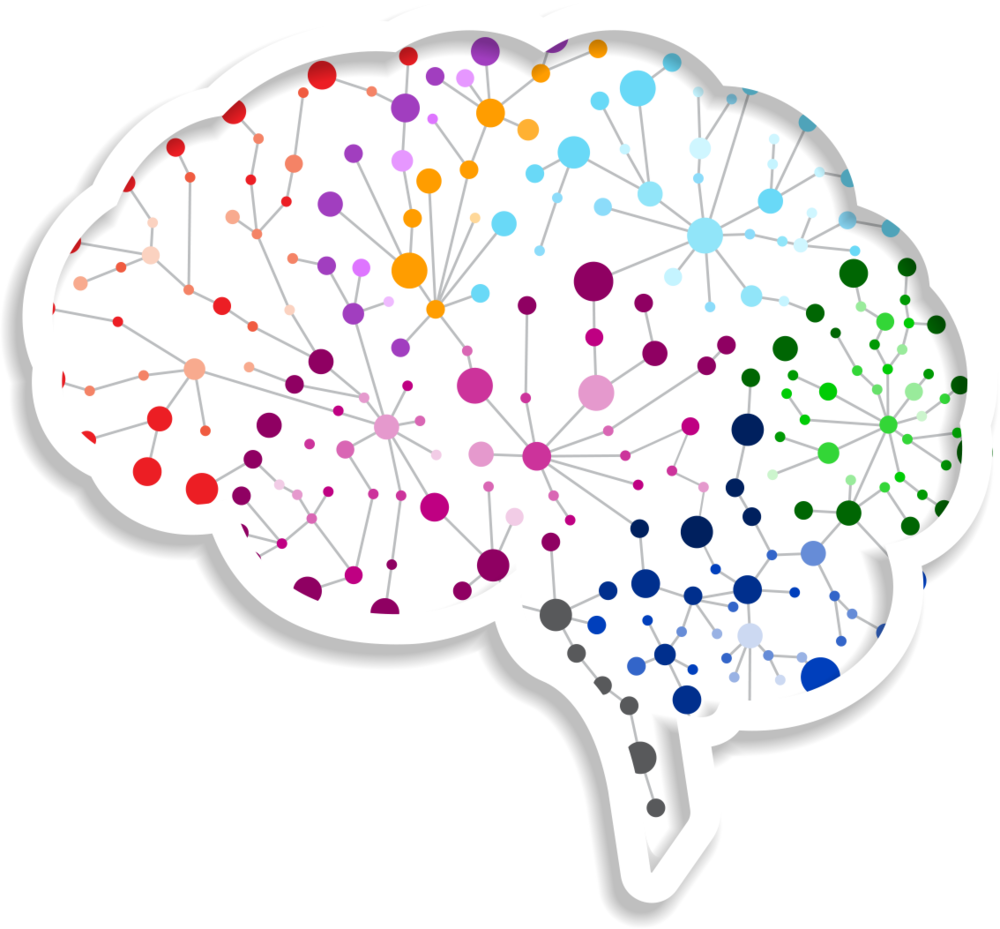 Looking to challenge your child's developing brain?
Little Wings boxes are expertly timed to activate the child's own natural desire to learn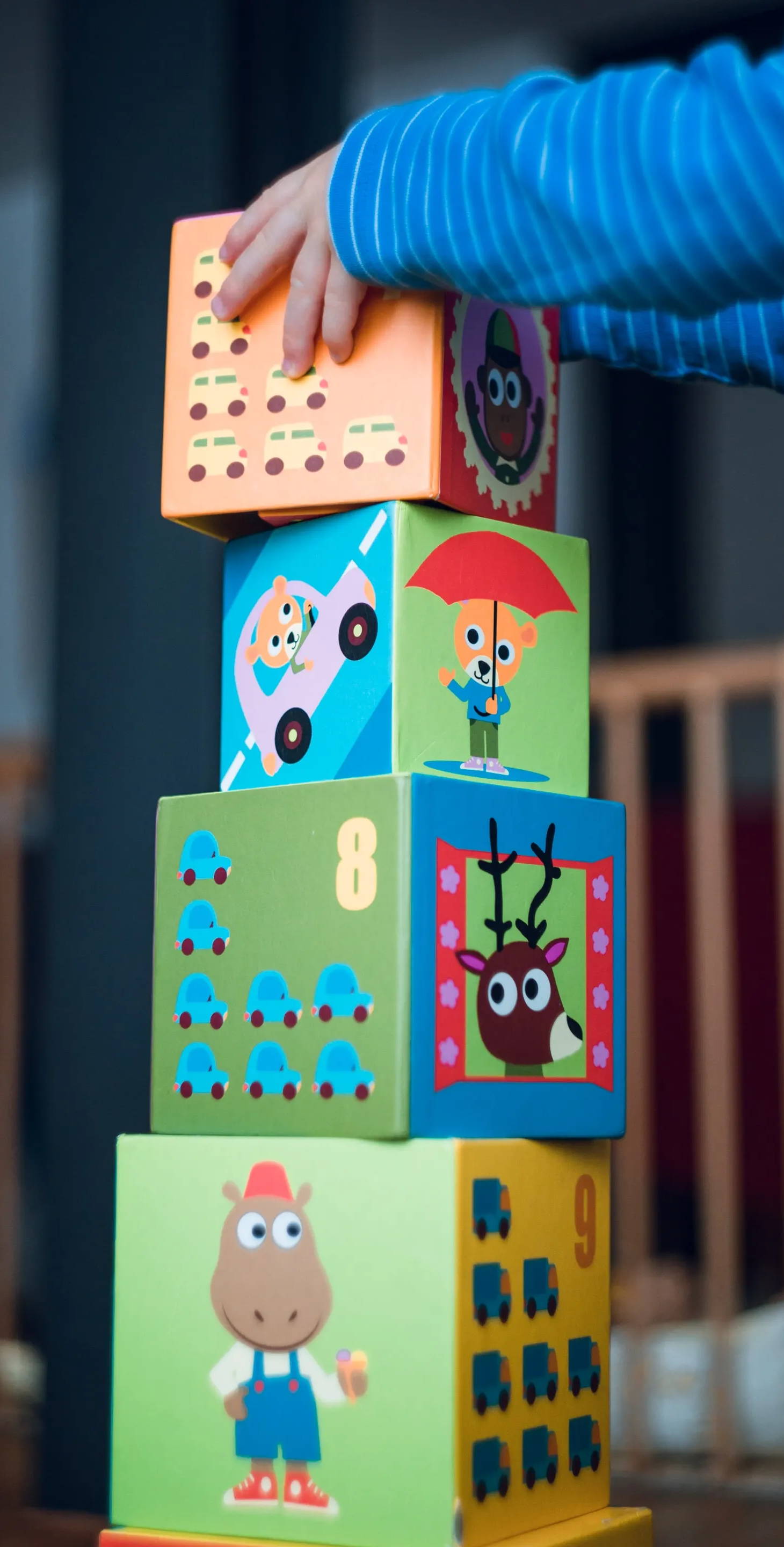 Age-appropriate activities
Our boxes contain toys that are age-appropriate and each toy focuses on one particular skill set of the baby. This improves the focus of the child and sets them up for success thereby increasing their self-confidence.
Safety is our highest priority. We make sure all the toys in our boxes are extremely safe for babies.
Little Wings boxes are well-curated and contain toys that build up on skills developed from previous boxes. The toys are hand-picked by experts in child development with focus on progressively building skills over the program.

With increased availability of battery operated toys children are spending much of their time being passively entertained by an electronic device. Instead, Little Wings boxes do not have toys that are battery operated but still attractive enough to seek active engagement from kids.
With each box, we offer guidance to parents - including tips on how to introduce each toy in a Montessori way, how to improve a child's focus and concentration on an activity, how to present the toys so that it is attractive for the toddlers and how to do Montessori style activity rotation.
Little Wings boxes come with a lot of open ended toys that grow with your child. Balls, blocks, cups and scarves are very open ended and each child regardless of their age finds a unique way to play with it. They teach skills like motor coordination, foundational logic, spatial awareness and foster creativity.
"Neurons that fire together, wire together". To activate different parts of the brain for a holistic development, Little wings boxes have a wide selection of toys, books, musical instruments, puzzles, blocks and flash cards that help a child's rapidly developing brain to form deep connections.
Invest in your child's future

Parents are willing to spend a lot on the primary and secondary education of their child. But 80% of the brain is fully developed by age 3 and 90% before they even get to school. With age-appropriate toys before pre-school, you can foster a joy of learning and curiosity. To lay the best foundation for success teach them "how to learn".
Our expert designed program delivers the right toys at the right time to plant the seeds for a healthy and successful life of your child.
We're adding more Little Wings Boxes soon
Please add your information below and we will contact you when we are ready for you

The toys are all high quality, most of them wooden. My kid loves playing with them. I love the special touches included in the box. I have already recommended this to some of my mom friends!
- Renuka Menon, Bangalore

The subscription is great. I no longer spend hours on Amazon to find out safe and appropriate toys for Nikhil. He is growing up so fast and I want to spend the time playing with him.
- Ashish Kumar, Hyderabad

I got this as a gift for my nephew and it is a big hit. He loves playing with the toys so much that his parents get some free time to chill. The musical instrument was great.